About me
Experienced and creative Software Developer with passion for innovation and startups
I'm David, an experienced software engineer with expertise in creating immersive experiences, websites, and mobile applications for businesses.
I work closely with clients to understand their needs and deliver exceptional results that exceed expectations. If you're looking for a dedicated software engineer to help you reach new horizons, don't hesitate to send me an email!.
Download CV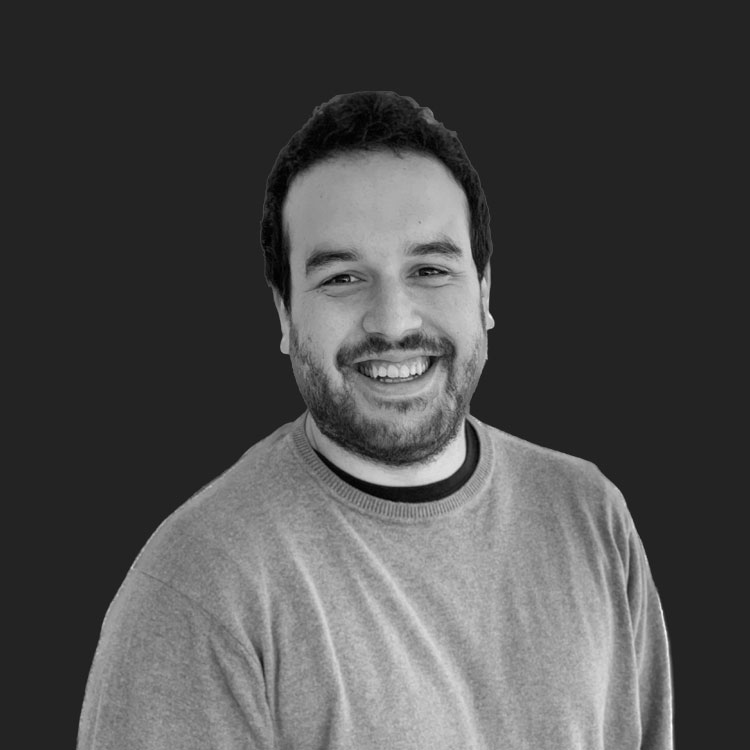 Work experience
chief technology officer
Cima Horizons
May 2020 - Present Time
technology advisor
espacio_res
dec 2020 - present time
Tech lead
sayfly
oct 2021- jun 2022
game designer
trabuko games
Mar 2018- jan 2019
backend developer
Everis
SEp 2017 - May 2018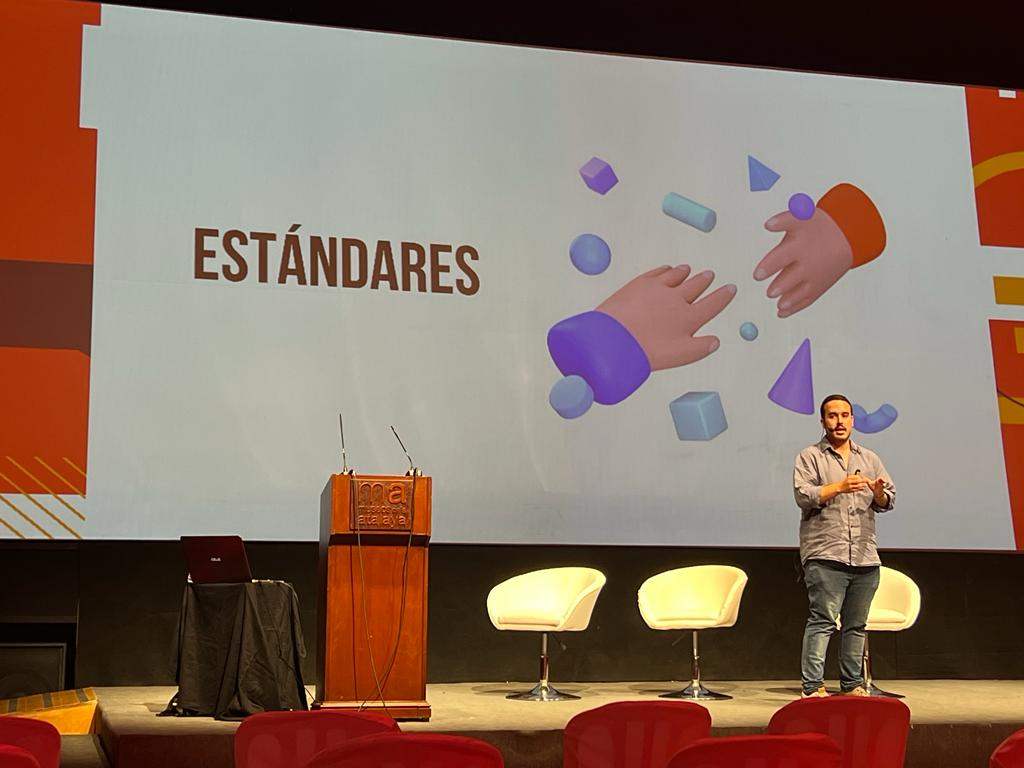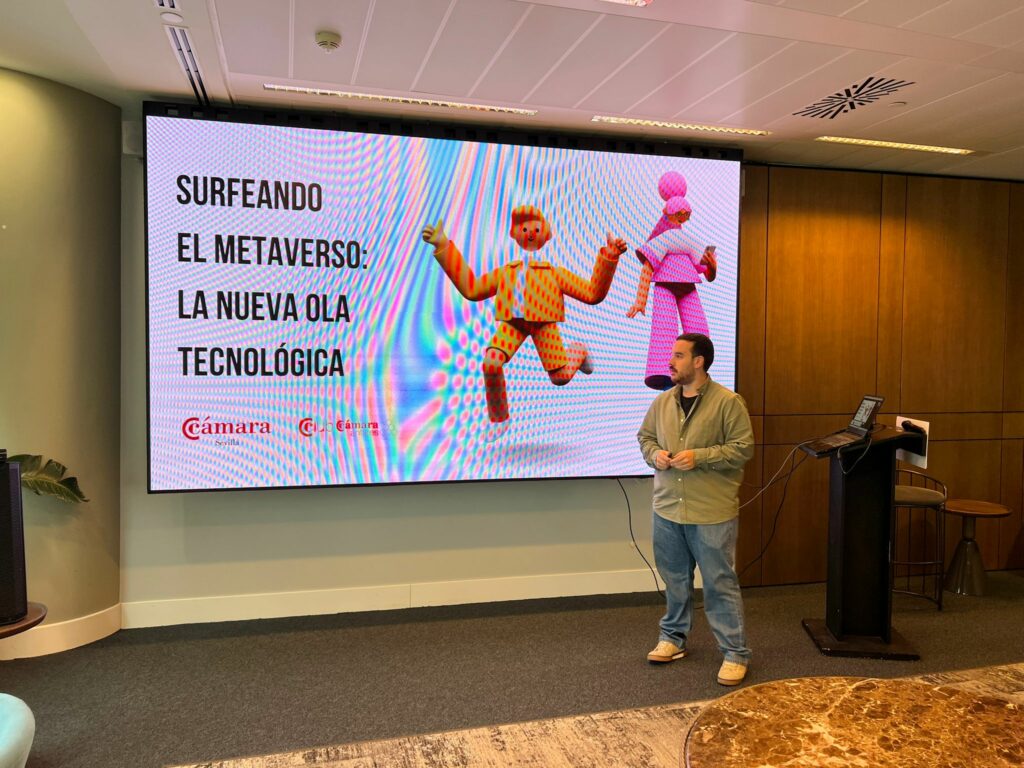 Services
Development
Whether you need a website, mobile application, or immersive experience, I'm here to help you build your digital product. From ideation and prototyping to development and deployment, I provide a personalized approach to each project, working closely with you to understand your needs and deliver exceptional results that exceed expectations.
Development
In addition to software development services, I also offer consultancy to help your team succeed. My expertise in product development, innovation, and creative problem-solving enables me to provide expert advice and hands-on support to help your team achieve its goals. Whether you need help with ideation, prototyping, or deployment, I'm here to help guide you every step of the way.
How i work
How i work
How i work
How i work
How i work
How i work
How i work
How i work
01
Analyze
Careful analysis of your needs and objectives for a successful digital product.
02
Design
Design to create a visually appealing and user-friendly digital product.
03
Build
Build your digital product using best practices and industry standards.
04
Iterate
Continuous iteration over the digital product, ensuring that it always meets your needs
Contact
Do you have an exciting project in mind?
Contact me to learn how we can collaborate to bring your digital product to life. Let's build something exceptional together.
Drop me an email